Digify Africa and Facebook to host Youth Digital Skills Forum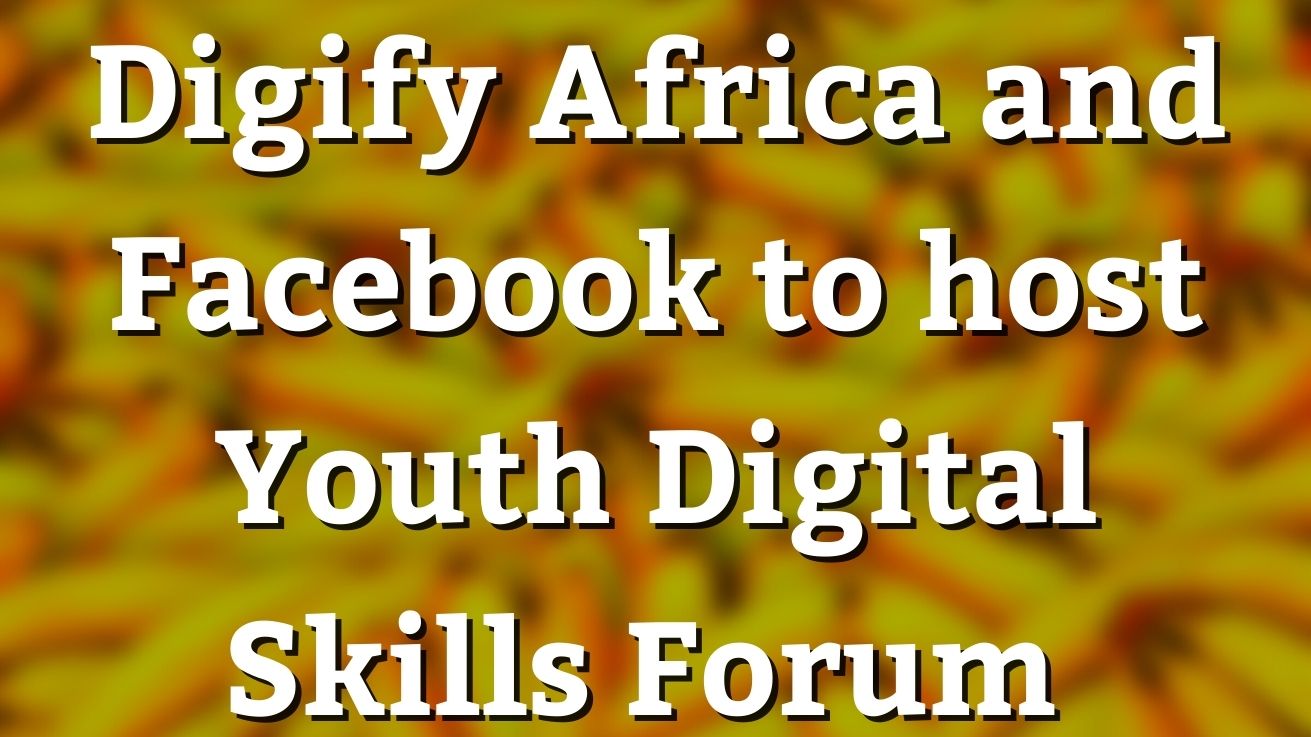 "As we celebrate Youth Month under the theme 'Youth Power; Growing South Africa Together In The Period Of Covid-19 ', it is essential to continue the conversation about the importance of digital skills as an engine of growth and job creation in Africa. Said the duo.
The Youth Digital Skills Forum aims to bring together leaders from the youth industry to inspire and demonstrate the importance of digital skills in contributing to youth development and the economy.
Digify Africa has been providing digital skills to young people since 2011. With support from Facebook, programs like Digify Pro and Boost with Facebook have helped develop more than 10,000 young people and SMEs in South Africa, Nigeria and Kenya. Its mission is to ensure that young people and businesses have the means to participate in the digital economy.
"The main objectives of this event are to inspire and inform young South Africans interested in careers in the digital space and to show how digital tools can be used to promote economic recovery through entrepreneurship and job creation, especially in times of Covid-19, "says Qhakaza Mohare, COO of Digify Africa.
Nomonde Gongxeka-Seopa, Head of Public Policy for Facebook's SADC, concludes: "Africa's future is young. As we celebrate Youth Month in June, it is a timely reminder that developing digital and technological skills among the continent's youth is essential for We remain committed to investing in Africa's youth and helping to bridge the divide. digital between and within countries. "
Youth Digital Skills will take place on Friday 11 June and will be streamed live on the Digify Africa Facebook page.
For more information, visit www.facebook.com.
Digitize Africa Facebook Youth Forum on Digital Skills digital skills digital landscape digital jobs young people in digital youth empowerment entrepreneurial opportunities Digital Economy