France says it did not change UN plans after submarine deal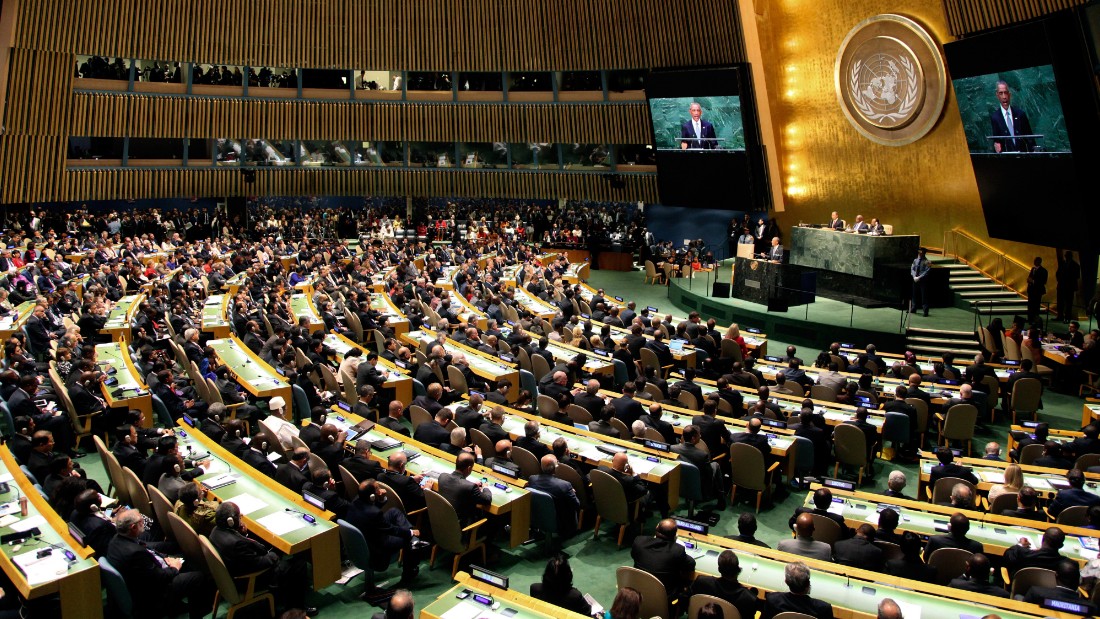 President Biden met Australian Prime Minister Scott Morrison on the sidelines of the United Nations on Tuesday.
The two leaders praised the US-Australia relationship just days after the announcement of their new partnership sparked the ire of France.
"The United States has no closer or more reliable ally than Australia. Our nations have stood together for a long, long time, and we can count on each other, and that's really reassuring. And we're grateful for our partnership and what we've accomplished together over the past 70 years, "Biden said as he kicked off the meeting, calling Morrison a" friend ".
He said they would discuss a free and open Indo-Pacific, conversations that will continue with the Quad leaders' first face-to-face meeting on Friday at the White House with Indian and Japanese leaders.
Biden said Australia was working "closely" with the United States on challenges such as Covid-19, climate change and the defense of democracy, reiterating his view that the world is at one " inflection point".
Morrison thanked Biden for his leadership and praised the US-Australia partnership, saying the two countries have always stood together in pursuit of freedom.
"So, Mr. President, I would like to thank you for your leadership and your focus on the Indo-Pacific region. There's no question – you got it, "Morrison said.
Biden told Morrison the two had "a lot of work to do" by the end of the spray. He did not respond to shouted questions.
A little background: Biden's comments follow tensions between EU leaders and the White House over a failed submarine deal. The French government has been seething since last week, when Australia scrapped a massive deal to buy conventional submarines from France. Instead, the US and UK have announced that they will help Australia acquire nuclear-powered submarines under a new security pact called AUKUS.
The move opened a new rift in the Western alliance and sparked growing public criticism from other European officials.
You can read more about the agreement on submarines here.