keep your options open and don't cry over sunk costs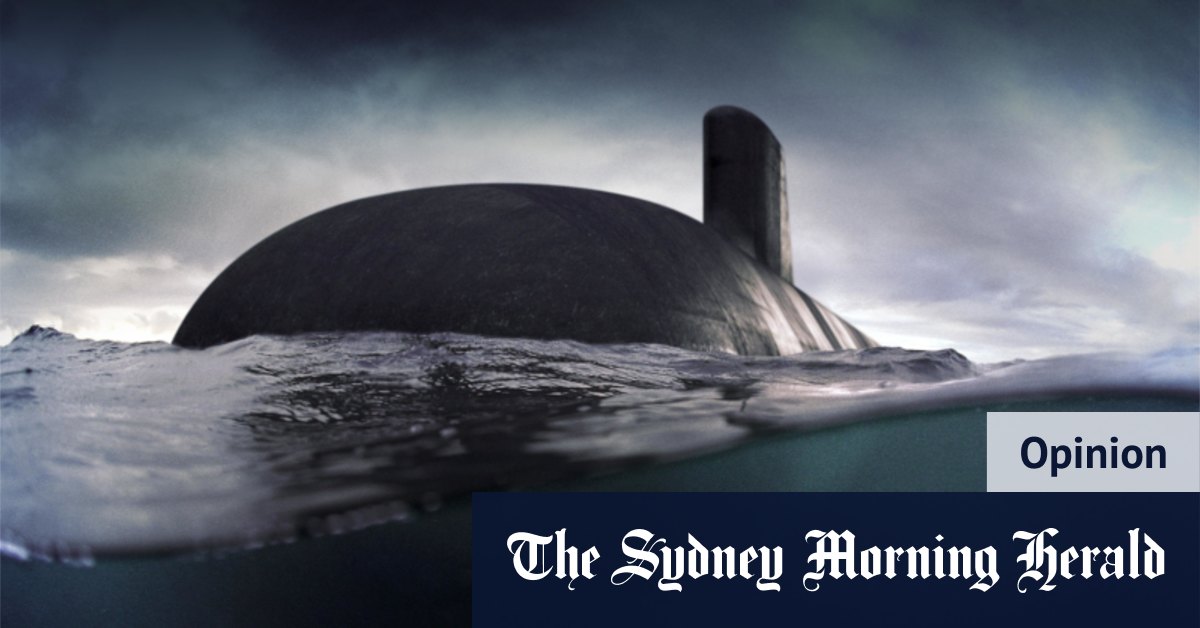 The nation's economists are realizing that what we need is not a smaller government, but a better government – a government that offers good value for money. It means stopping the waste of taxpayer money. But identifying the real garbage is harder than you might think.
As former senior economist Dr Mike Keating argued in a revealing article on the Pearls and Irritations website, the Coalition preaches that a smaller government is better, but has failed to do so. Even before the pandemic, federal government spending had grown as a percentage of gross domestic product.
Why? Because, as it realized after the debacle of its first budget in 2014, the government does not have the support of voters for massive cuts in major spending programs. So this has been reduced to reducing a narrow range of spending that lacks public support and, if not, just trying to limit other spending.
As economics professors Richard Holden and Steven Hamilton have argued, this drain has led to many "bogus savings" – cost reductions that end up costing you more than what you saved.
The prevalence of false economics shows that avoiding waste is trickier than many assume. Make the decision to cede our $ 90 billion contract for French submarines in favor of American or British nuclear submarines as part of the new AUKUS security pact.
This involves giving up initial payments to the French of, it seems, $ 2 billion. Is this a huge waste of taxpayer dollars?
Well, yes and no. We have had a lot of doubts about the contract since the Turnbull government decided on it. It has been plagued by disputes, delays and massive cost explosions. If Scott Morrison is right to believe that the switch to nuclear submarines and a stronger alliance with the British and the Americans clearly offers us better security arrangements for the future so, no, $ 2 billion cancellation is not a money loss.
Of course, if you mean to say that the initial decision to accept the French proposal was a mistake and a waste of money, you can. But you will rely on the wisdom of hindsight, to know today what Malcolm Turnbull & Co could not have known for sure in 2016.
The wisdom economists have to tell us is that pass decisions to spend money are "sunk costs". Whether they turned out to be good or bad decisions, they cannot be reversed. So we need to ignore them when making decisions today about what we think might happen in the future.