Public banking company Yapily enters the French market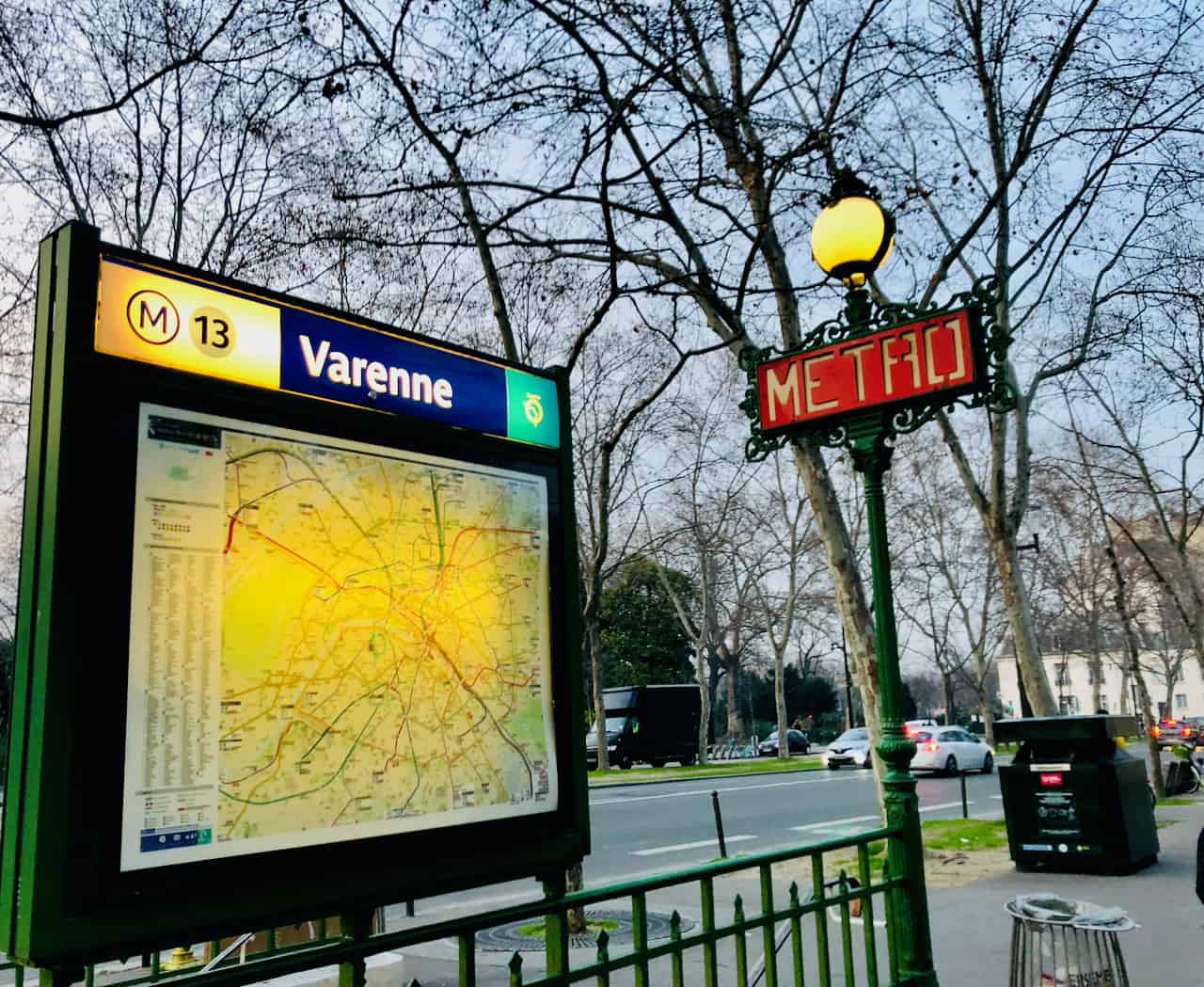 Following a $ 51 million Series B funding round, the open banking provider Yapily announced its expansion in France.
Yapily claims to have already developed considerable capacities on the French market. With 100% PSD2 connectivity, Yapily covers more than 85% of French bank accounts, allowing banks, fintech companies and other financial companies to integrate open banking features into their products and services. At least one client, based in Berlin Lively, already uses Yapily to connect to bank accounts in France. Yapily opened an office and hired a team to support its expansion.
Julien lamour, Country Manager of Yapily in France, said the public expects banks and other financial service providers to deliver the same levels of speed, convenience and personalization found in mobile apps General public.
"Yapily's proven expertise in open banking forms the basis for banks and fintech companies to meet these expectations. The Yapily infrastructure is scalable, allowing French companies to integrate open banking into their products and create hyper-personalized services. With our international reach, we are delighted to help French companies continue to innovate and develop in other European countries beyond the national market.
Lamour added that the French FinTech sector has accelerated in recent years with both investments and innovation:
"By moving data and payments between organizations, open banking initiatives will be crucial for traditional and new financial service providers to achieve their ambitions. Yapily's focus on a scalable and reliable open banking infrastructure will provide the foundation for French businesses to create better and fairer financial products and services.
Lamour will be joined by Mohsen Dajani, sales director and former national director of Pagantis, to support the expansion of the French market.
Yapily is headquartered in the UK and currently works with many big names like American Express, Intuit and others.