Rose E. Rhetta | Riverbend Obituary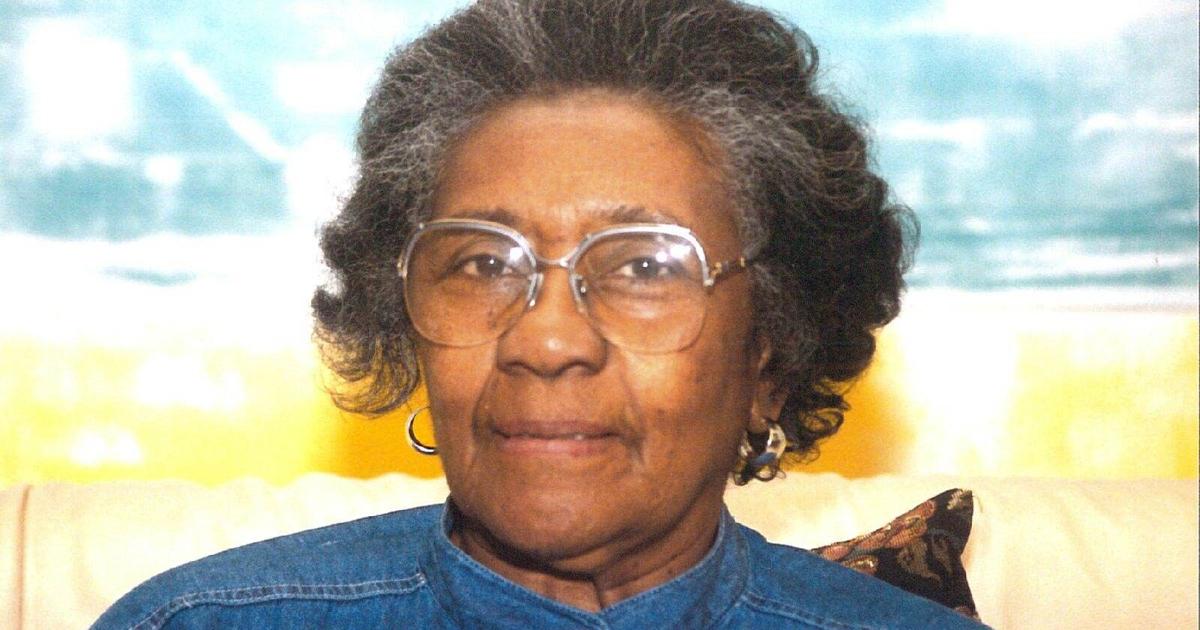 Rose E. Rhetta transitioned from this life on January 30, 2022, after living a full and purposeful youth of 104 years.
Born in Greenport, New York to Leon and Irene Sells, Rose was the eldest daughter of six children. She became an ardent and lifelong student in all academic fields, including foreign languages, sciences, music and arts. Primary and secondary education included fluency in Latin, French as well as piano and French horn. One school memory she often recalled was of the traditional high school field trip to Washington DC. Strict segregation laws required him to stay in separate boarding schools during the trip. However, by a twist of fate, his time at the YWCA allowed him to meet and have breakfast every morning with Carter G. Woodson, the famous African-American author and scholar, who lived at the YW during his residency. teaching at Howard University. Her stay and meeting with Mr. Woodson was an unexpected positive compared to what could easily have been a very negative experience.
Accepted into the Hampton Institute (now Hampton University) in Virginia as a member of the Class of 1939, she entered and graduated from the School of Nursing and embarked on her professional career as a registered nurse. . In 1941 she married fellow Hamptonian Henry S. Rhetta Sr. and within a few years they settled in St. Louis, MO. Their union produced three children Henry Jr, Duane and Jane. Continuing her road to higher education, she entered and earned a master's degree in occupational therapy from the University of Washington and later practiced as a licensed occupational therapist at Alton State Hospital. She earned another degree at Southern Illinois University, Edwardsville, which qualified her to be a school counselor and teacher within the Alton school system.
She believed her secret to a long and productive life was to work hard at a career you love. Ultimately, she noted, such efforts would keep the mind and body strong, sharp and ready for any challenge.
A dedicated member of Central Baptist Church in St. Louis, MO. for more than 75 years, she was also a devoted member of the Choeur du Chancel.
His civic community and social affiliations included the Busy Fingers Sewing Club, Alton IL, The Allen Singers, the Elijah P. Lovejoy Memorial as well as lifetime membership in the NAACP and NCNW.
She is predeceased by her husband Henry, two brothers, one sister and several cousins.
She leaves to cherish her memory, her children Henry Jr, Duane and Jane; grandchildren Steven and Lauren; great-granddaughters Raquel and Michelle, brother Reginald, sister Ernestine as well as an extended family of nieces, nephews and cousins.
The funeral will be held on Tuesday, February 15, 2022 at 12:00 p.m. at Central Baptist Church 2842 Washington Blvd. St. Louis, Missouri 63103
Interment at St. Peter's Cemetery in St. Louis, Mo. Cathy M. Williams & Sons Funeral Home of Alton making arrangements.