In addition to the final installment of the annual solera beer, Third Space Brewing will also celebrate its sixth anniversary by launching a partnership with the summer camp where its founders met over 20 years ago.
Third Space, 1505 W. St. Paul Ave. in the Menomonee Valley, will unveil Six – the newest barrel-aged beer from its solera program (where Seven, Eight and Nine are already aging) – on Friday, September 23, the day before its sixth-anniversary party the following day.
The Saturday party, with live music and DJs, and food from Riley's Good Dogs, Ian's Pizza, and Third Space Brewing's daily food truck, Triciclo Peru, runs from noon to 10:00 p.m.
SIX is a 16% barrel bomb aged in bourbon, brandy and PX Sherry casks in a process that is most associated with Sherry production.
"The beer moves through three layers of different spirit barrels over time, each time leaving a bit of beer behind to add age and complexity to the next year's mix," says Kevin Wright, brewmaster and co-founder of Third Space.
"The beer itself is modeled after the flavors of Sherry, brewed with grape juice and honey. It's a complicated process and a unique beer recipe that
be fun to compare year after year, as the blends complement each other.
There will be a limited number of 16oz cans and 500ml bottles of SIX available. Pre-orders are recommended.
Other beers are also coming out for the special event: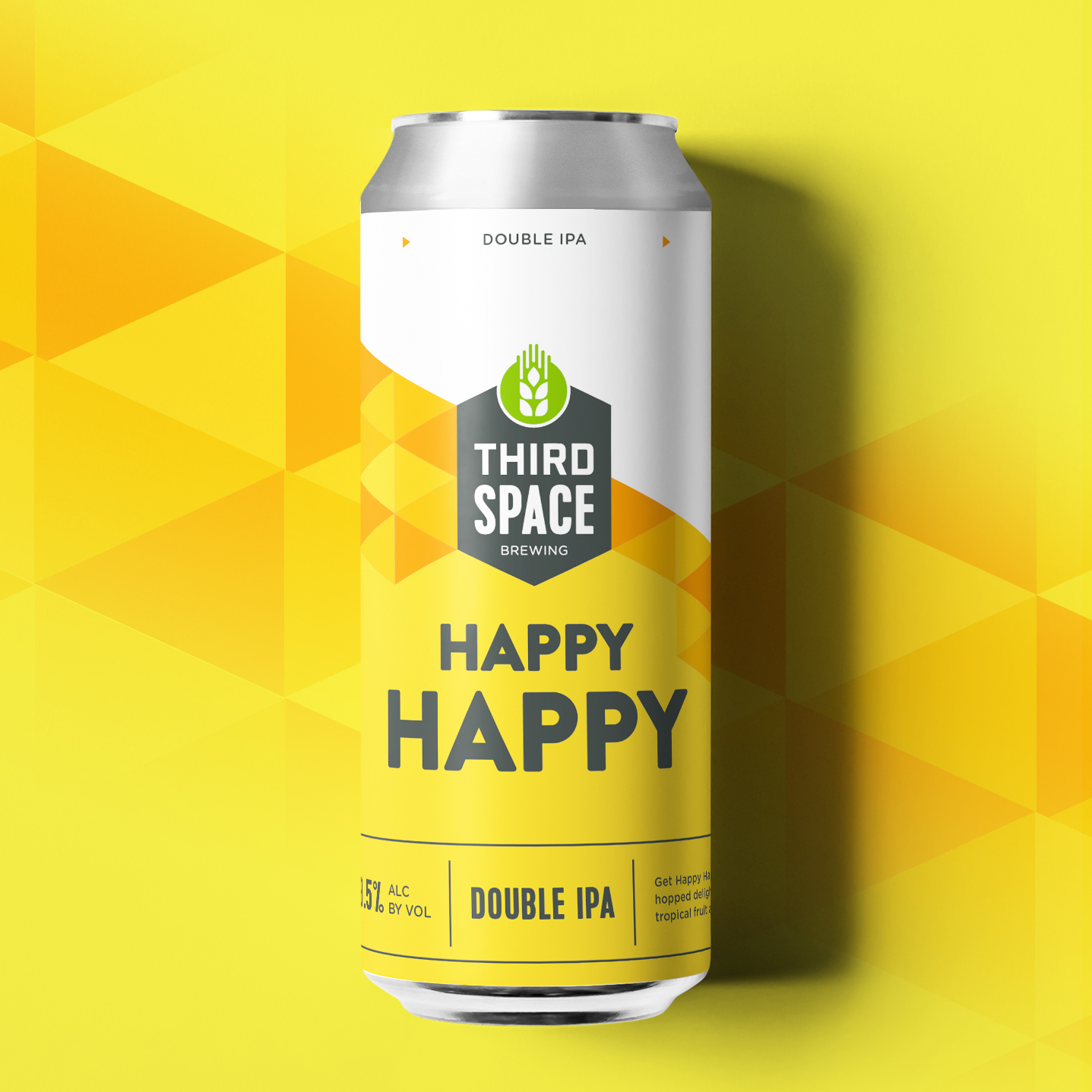 Happy Happy, a double dry-hopped Double IPA version of Happy Place that Third Space first produced for its grand opening party in November 2016. It will be on tap and in limited 16-ounce four-ounce packs .
Sixth Anniversary Citrus Wheat Ale with grapefruit and orange – which you may have seen pouring retail into cans – was served last week in the tap room.
Acres Edge Toasted Oatmeal Stout, one of Third Space's original four beers, is back on nitro. (Also expect to see special barrel-aged gems hitting the taps during the celebrations.)
Acres Edge is named after a campsite at the YMCA's Camp Minikani, where Third Space co-founders Wright and Andy Gehl met as counselors many years ago.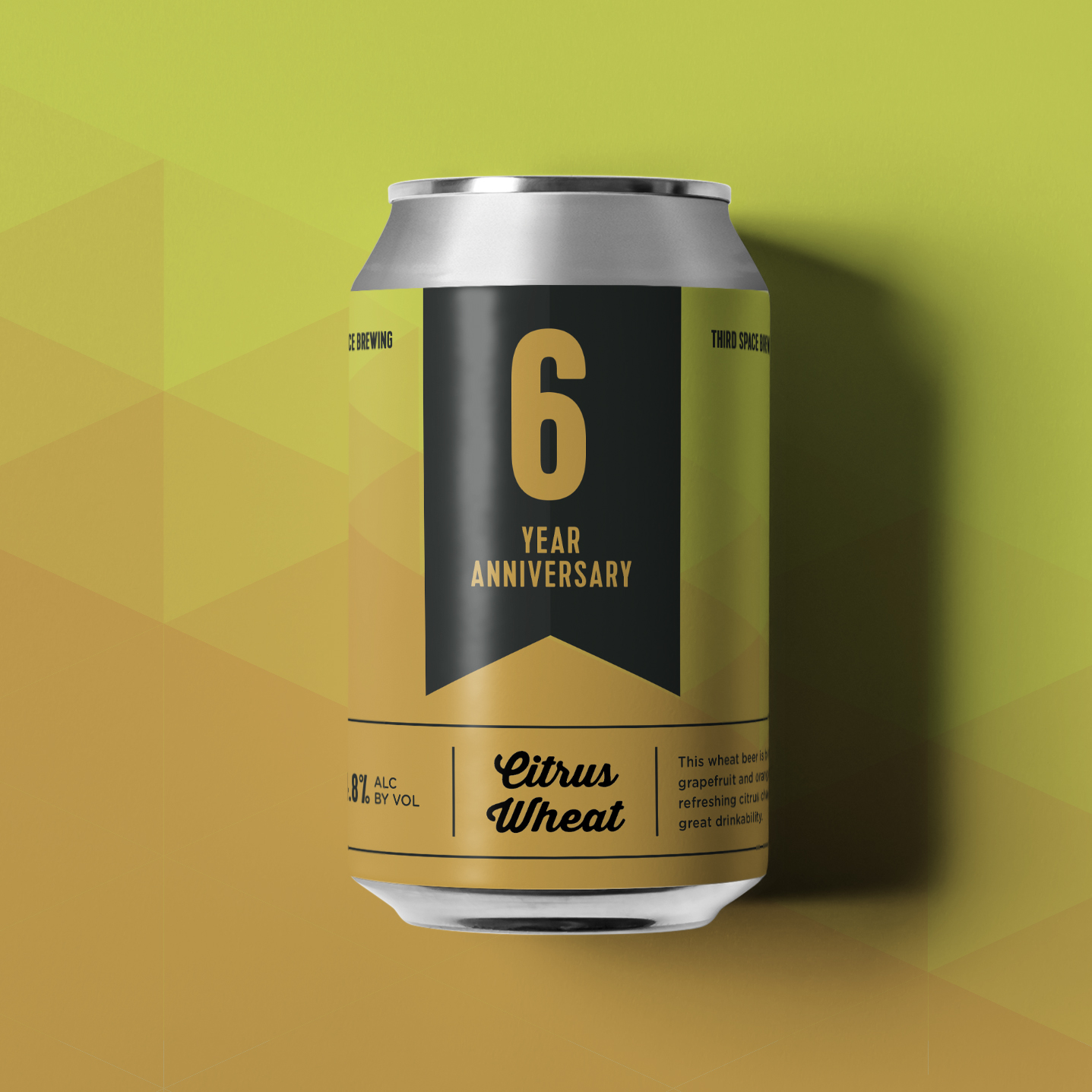 The anniversary event also launches a new annual partnership with Camp Minikani in Hubertus.
"This ongoing partnership with Minikani fits better with Third Space Brewing's overall community outreach strategy which we have recently modified with initiatives such as our quarterly Pints ​​With a Purpose program to have a greater direct impact on a small group of people. 'local non-profit organizations,' says Gehl.
The partnership replaces the previous approach of selecting a new nonprofit to benefit from each year's anniversary event.
"Our goal is to have the greatest impact possible on the organizations our team cares about most. For the birthday party, our best fundraising opportunity, we chose Camp Minikani because Kevin and I know firsthand the impact the camp experience can have on the lives of young people.
The duo say Minikani was their first "third space" and inspired them to create a fun and accessible taproom experience.
"For this year's birthday party, we are focusing on fundraising for the camping program at Minikani, which means that all dollars raised will be used to provide the children with a camp experience that otherwise could not be enjoyed. allow," says Wright.
"As the partnership grows, we hope to continue to support the camping program but also help raise funds for other initiatives and projects at Minikani to maintain success for years to come."
The Saturday Party and Friday Night Event are both free, but there will be a suggested donation (not required) at Camp Minikani on Saturday. VIP tickets are $40 and include three beer tickets, a private indoor VIP room, and backstage viewing of live music outside. The entire $40 will be donated to Minikani.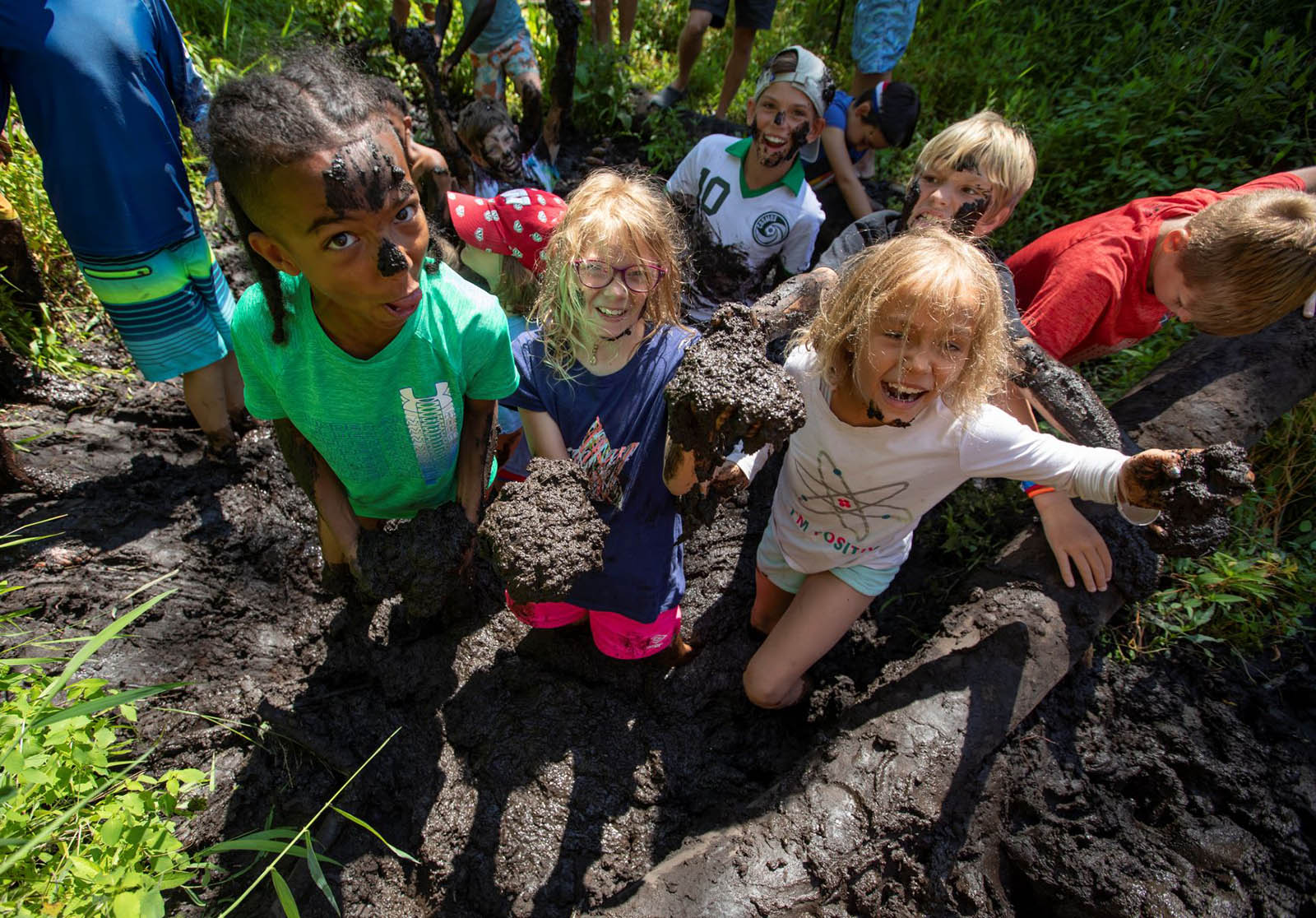 You can purchase VIP tickets, pre-order the limited beers, and donate to Minikani on the Third Space Sixth Anniversary website.
"I have seen Camp Minikani positively change the trajectory of the lives of thousands of children," says Camp Minikani Executive Director Eli Fyksen. "Camp is a place where children develop confidence and self-esteem while learning to work with people who are different from themselves. Camp is a human-powered, technology-free adventure that leaves room for positive risk and reward.
"Our goal at Camp Minikani is to provide these experiences for all children, regardless of their economic circumstances, and the funds raised through Third Space Brewing's anniversary will go a long way toward helping families in need send their children to the camp."